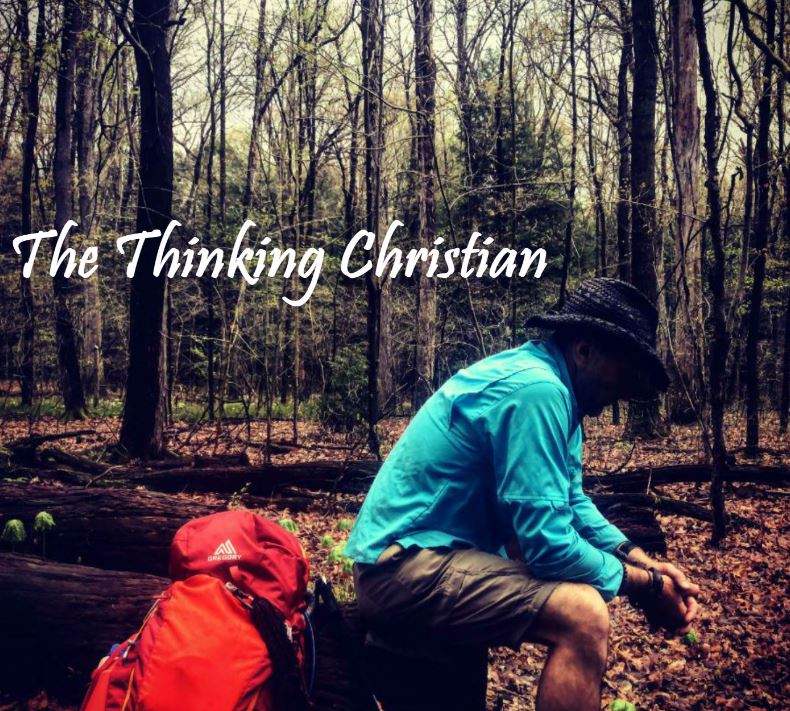 Welcome to The Thinking Christian Podcast page. This podcast approaches life from a Christian perspective. We will discuss apologetics, Bible issues, and more from a simple, evidentiary approach.
The links below will lead you to the podcast episodes. Or,  you can browse my website to find other resources that you may enjoy.
S1E1 – Why I Am a Christian (part 1)
S1E2 – Why I am a Christian (part 2)
S1E3 – Sucker Punching My Fifth Grade Teacher
S1E4 – What About the Lost Books of the Bible?
S1E5 – What's Up With Church Membership?
S1E6 – How Long Was Jesus in the Tomb?
S1E7- Reaching Muslims for Jesus
S1E8 – What's the Difference Between Roman Catholics & Protestants?
S1E9 – Trick or Treating With Marty Luther
S1E10 – Those Medieval Radicals
S1E11 – Can We Know If God Exists?
S1E12 – Where Did God Come From?
S1E13 – Does Same Sex Marriage Prove God's Existence?
S1E14 – Are We To Turn the Other Cheek?
S1E15 – Was Jesus Mistaken About His Return?
Dane Cramer is a backpacker, Christian blogger, jail chaplain, amateur filmmaker, and author of two books: Romancing the Trail and The Nephilim: A Monster Among Us
Comments
comments