Backpackers are intrigued by gear.  We want to know what will enhance our time in the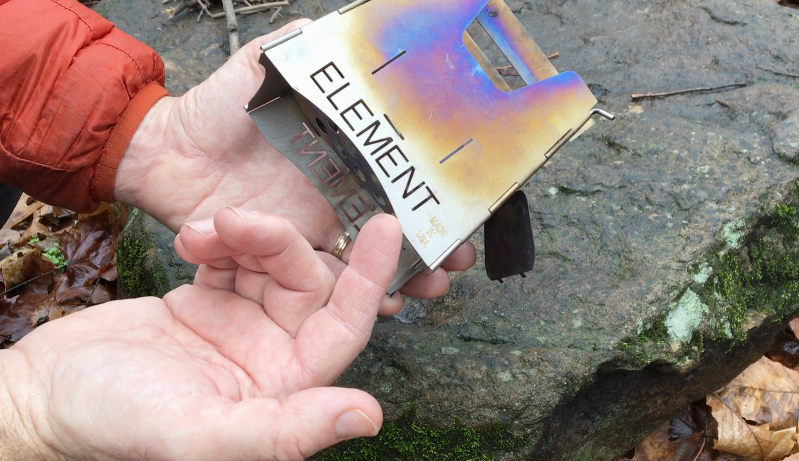 woods, or increase our comfort while climbing a mountain. Therefore, we are interested in the gear that is available and the gear that others are using.
On this page you will find links to gear that I have reviewed, or information on what I am packing in my backpack.  Most reviews are accompanied by a video.  I would encourage you to consider subscribing to my Youtube channel to get notifications when new videos are posted.
Click HERE for a backpacking checklist that I often use.
Review of the Gregory Zulu 40 backpack
Burn Test of the Element Wood Stove & Pinefire Sandy Cookie
Side by Side Comparison of Two Water Filters
Applying Permetherin to My Hiking Clothes
Comments
comments