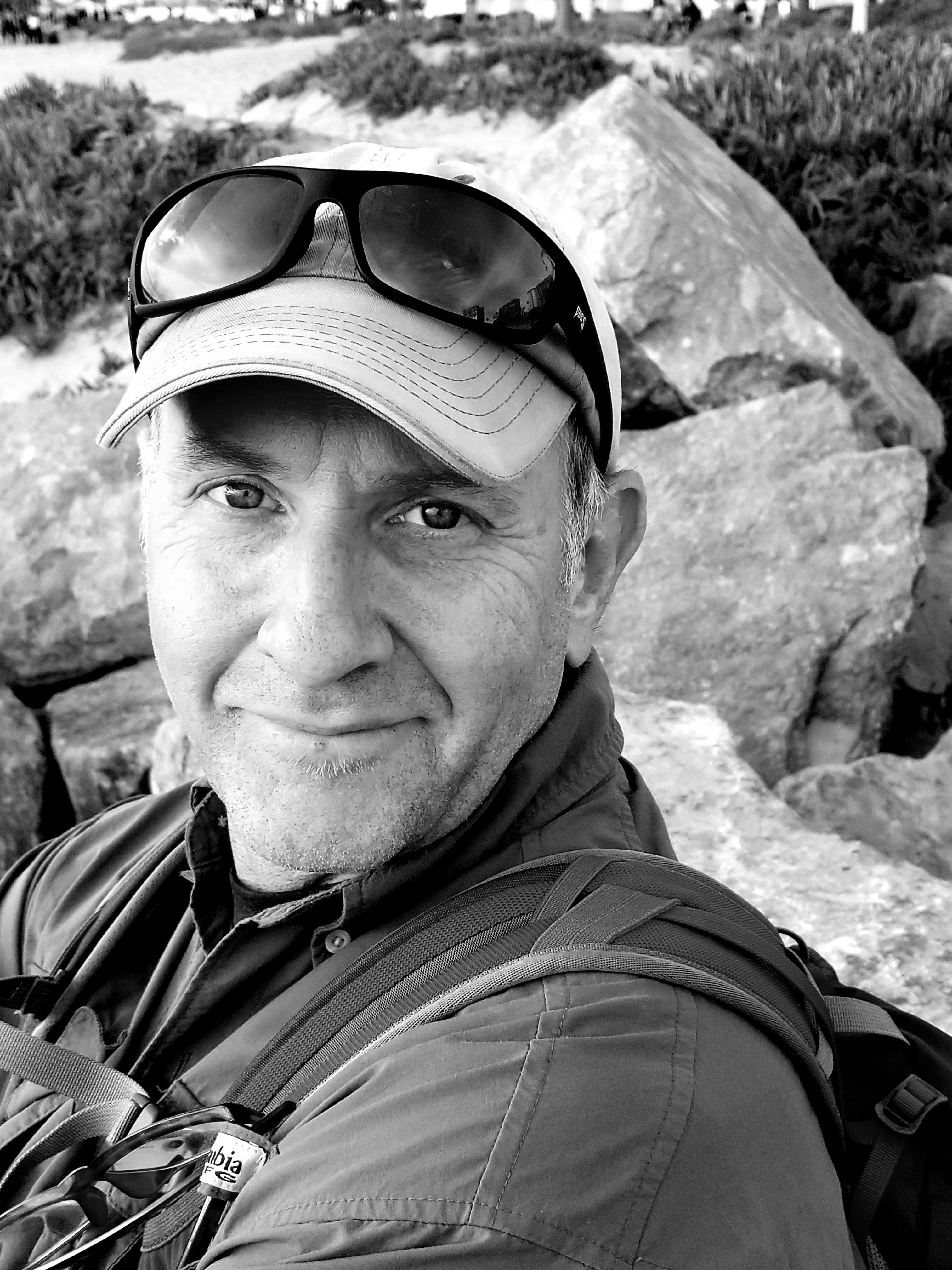 Dane Cramer grew up in rural Somerset County, PA. In around 1992, he went on his first backpacking trip on the Laurel Highlands Hiking Trail (LHHT). Little did he know that that first trip would launch a love affair with this local trail.  As of 2017, Dane has thru-hiked the LHHT six times, and has hiked each individual section so often that it would be impossible to estimate the amount of miles he has accumulated on this local pathway.
Having an interest in writing, Dane began to publish his hiking journals online in 2000.  In 2007, Dane published his first book, which was written about and for the LHHT, called, "Romancing the Trail: Six Days Atop Laurel Ridge."
Dane manages a web site that features information about the LHHT. His hiking journals and other writings can be found at: www.featheredprop.com
In addition to backpacking the LHHT, Dane has also hiked sections of the Appalachian Trail as well as trails out west.  In addition to chronicling his hikes in writing, he also enjoys shooting videos, which can be found at his Youtube channel: https://www.youtube.com/user/featheredprop
Dane lives in Somerset with his wife, Cynthia.  Dane has worked as an investigator for over 30 years. He and Cynthia are active in their church, and hold weekly Bible studies at their home as well as the county jail.
Comments
comments